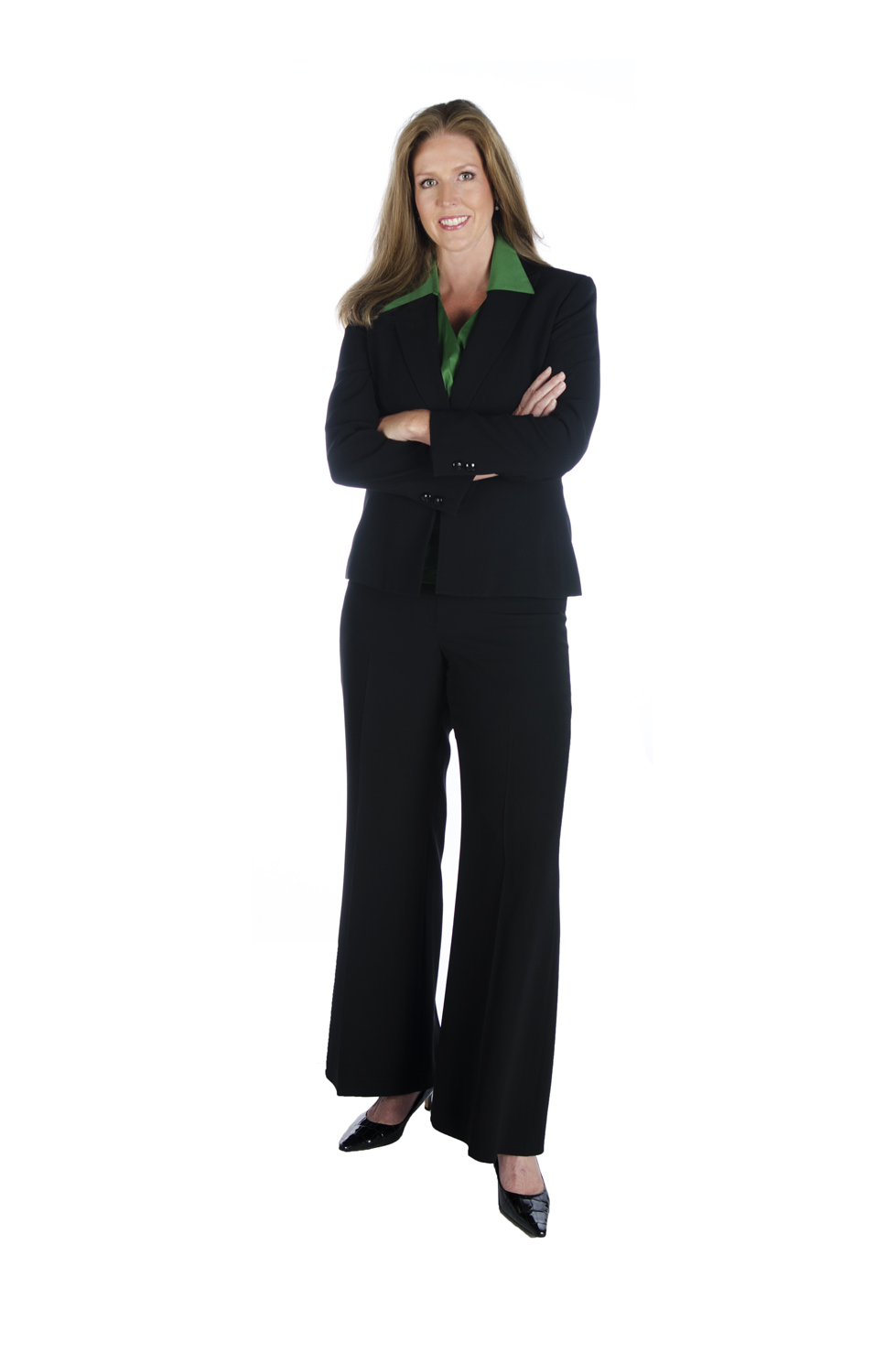 Hello.  Or as we say in Texas, "HOWDY"!
I am Nishi (pronounced NEE-sha) Whiteley, an expert in helping  entrepreneurs, business owners, CEOs, and executive directors implement and execute a plan for their organization to realize its full potential.
A natural problem solver, I see critical strengths, weaknesses, solutions and opportunities when they are not obvious to others.
Direct, honest and practical, I may not tell you what you want to hear, but what I tell you will work.  My objective third-party insight will allow you to see your business through a fresh set of eyes.   Having worked on projects at all phases of growth from concepts to a profitable corporations, I have tremendous experience that I am happy to share to benefit your organization.
My personal consulting style is a combination of tough love, motivation and accountability. I see quickly the mighty oak that lies within the acorn and how to help it grow.  A farm girl from Pflugerville, Texas, I believe in practicality, common sense and NOT making things harder than they have to be. I have a strong analytical mind, understand technologies and systems quickly and can bring disparate factions together to work in harmony.
I only take on clients/projects where I can truly care about people, like them and trust them.  It gives me great satisfaction to help good people do good things while  inspiring them to new heights along the way.
Prior to opening Turn Lane Consulting (TLC) I gained valuable experience working in both the public and private sectors.  I have been on the ground floor of two start-ups, worked for small and large companies and worked for the government.  Below are a few career highlights:
Business development specialist for private equity placement firm
Project manager for Enron in the Electric Utility division
Editor for ICIS-LOR the premier price discovery and trend analysis reporting company specializing in petrochemicals
State marketing coordinator for International Marketing at the Texas Department of Agriculture (TDA)
Throughout my career I have consulted with domestic and foreign state governments on economic development and export strategy.  And I have worked with many small and medium sized businesses to improve sales, develop export markets, create effective marketing campaigns, package businesses for sale or investment, and develop systems to improve internal operational efficiency, ALL with the overriding goal of improved profitability.
How can I help you?