Turn Lane Consulting provides clients an objective third party assessment of the company's strengths and weaknesses. That information is used to lead the employees in developing a strategic plan of action to grow the business by working smarter and more efficiently.
The Norm:
There are many consulting companies that can tell you what to do and how to do it.  However, there are few that use our approach.  We start by understanding long-term goals, current reality, company culture, and our client's basic market.  From there, we research the competition, survey employees, and interview customers.  This provides critical information that can be the basis for lasting growth in the company.
At this point many consulting firms will send you a report with advice about how to move forward.  That report may, and in too many cases does, sit on a desk and never generates a result or it may become a top-down solution resulting in more bureaucracy and less productivity.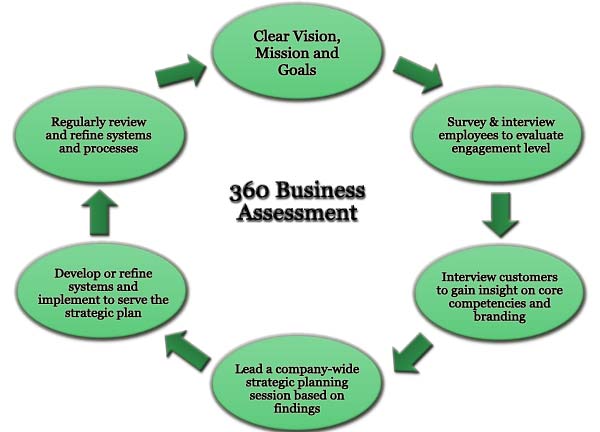 The TLC Difference
Turn Lane Consulting uses the information collected to lead the executive team and a group of employees with diverse responsibilities in developing a strategic plan to generate effective systems and achieve company goals.  The result is a high level of employee engagement leading to employee-driven change generating better morale, higher productivity, increased competitiveness and ultimately higher profits.
Change that occurs with a top-down directive and with little or no involvement from the employees who will execute the directives rarely results in wild success.
The Turn Lane Consulting system draws teams together to work for a shared vision with a roadmap, a list of responsibilities and timelines for the execution which generates organic momentum resulting in long-term success.  Our process helps companies work smarter NOT harder.